Vote April 2nd
#1 & 2 on the ballot
Candidates:
Debbie Gallagher and Cathy Cagle are passionate about turning ideas into action, quickly and economically. Always respecting our current resources, Debbie and Cathy will find new, creative and economical ways to provide Park District parks, programs and services. They are #1 and #2 on the ballot and would be honored to receive your vote and have the opportunity to serve Crystal Lake and Lakewood residents.
Mission:
To promote recreation opportunities, preserve open space, provide parks in neighborhoods, and continue to strive for family-friendly events for the community, in a fiscally responsible manner.
About Debbie Gallagher
Debbie has 30 years of experience in parks and recreation, serving for the last 10 years on the Park Board. She knows the park system well and believes parks add to the quality of life. She has no special interest or agenda, just a love for the community we live in.
During her time on the board, the West Beach building and grounds were updated, splash-pads were added to Veteran Acres and Woodscreek Parks, the Main Beach playground and the pavilion have been improved and 22 acres of conservation land was donated. During Debbie's term the tax rate has declined over the past four years. She is fiscally responsible and very conscientious with tax dollars.
Debbie has lived in Crystal Lake for 49 years, graduated from Central High School, and raised her two daughters here. She worked for the park district and was nominated for the Athena Award. She has been active with the Girls Softball League and Raiders Football. Presently, she loves watching her grandchildren participate in sports and enjoys giving back to the community that has been so good to her and her family.
Debbie enjoying Main Beach with her family
Responsible
We will make choices for the park district that benefit the community as a whole. We understand our responsibility to the voters to limit spending while still providing excellent park services.
Community
We have a strong desire to better our community by volunteering for the position of Crystal Lake Park District commissioner and like to focus on events that brings the whole community together.
Recreation
We will continue to work to ensure programs and recreational opportunities for all ages and interests in our community.
Cathy Cagle
I am an online business consultant, helping online businesses with their strategy, websites, marketing, social media, and podcast. I served as a PTA representative for Hannah Beardsly during the D47-55 4 month strategic planning process last year. I have been a congressional aide. I've started and ran a meetup group teaching native plant identification and plant lore skills. I've mentored people in designing and planting native plant gardens. I've owned my own brick and mortar business an online business. I've taken accounting, marketing and small business classes and programs. I have a MA and BA. I am married with 2 boys who attend Prairie Ridge High School.
I love being involved with my community and giving back, especially on a strategic level.
Thank you,
Cathy Cagle
"A love for
the community
is the reason
Debbie and Cathy
are running for
Crystal Lake
Park District Board."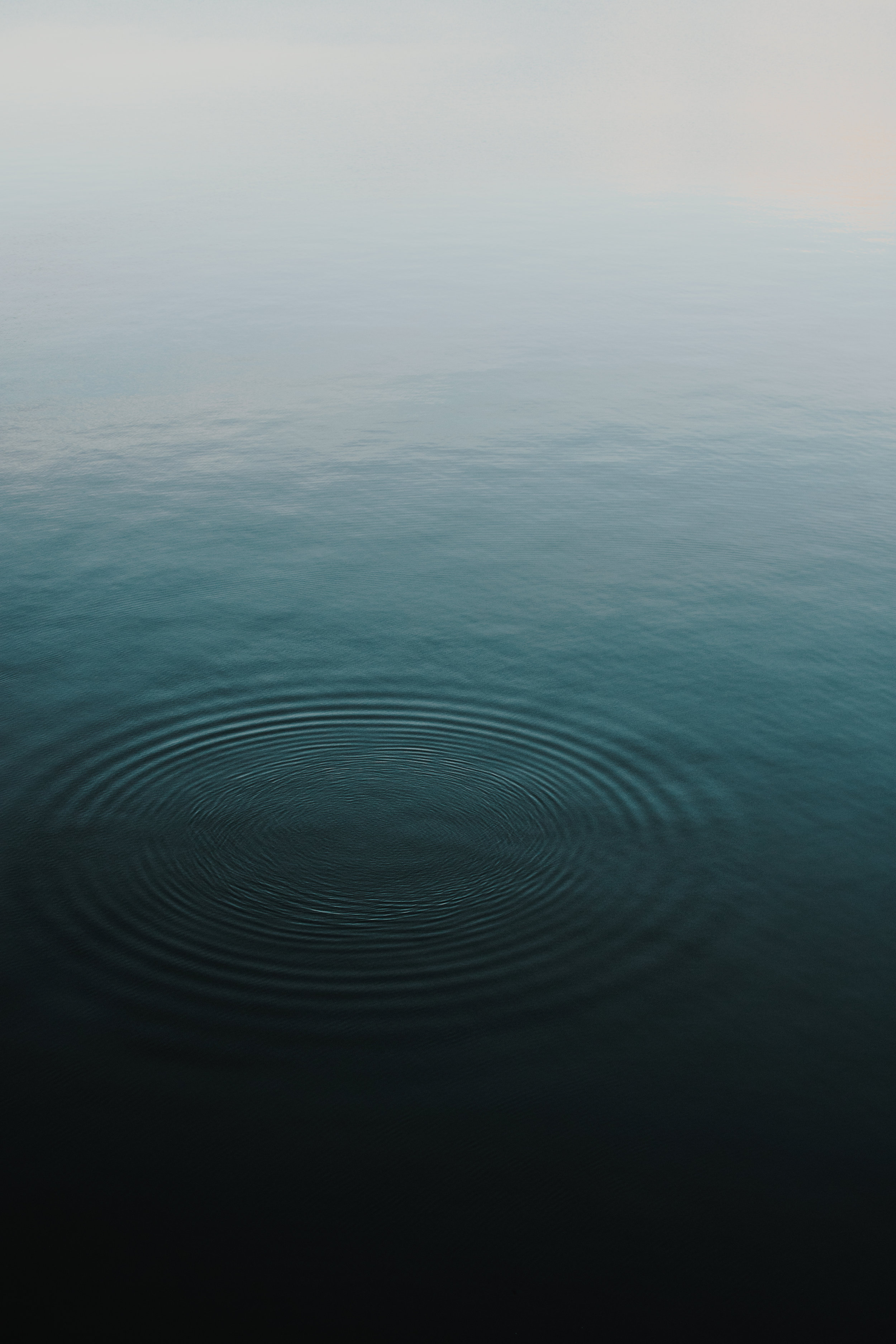 Crystal Lake Park Board accomplishments in the last 10 years
Reduced the tax rate for the past four years.
Received the Certificate of Excellence for Financial Reporting annually.

Received over $1,000,000 in grant money that would have otherwise gone to other communities.

Replaced the West Beach building to bring it up to State Bathing Codes.

Upgraded West Beach park area amenities.

Replaced the playground and shelter at Veteran Acres and added a Splash Pad.

Revised the Veteran Acres parking lot to make it safer.

Replaced the playground at Woodscreek and added a Splash Pad.

Renovated and updated the Pavilion Building at Main Beach.

Replaced the playground at Main Beach and added water play features.

Replaced the boat rental building at Main Beach.

Updated and renovated the Nature Center.

Replaced many playgrounds in neighborhood parks as they became outdated or didn't meet safety standards.

Stewardship of natural areas, restoration projects at Lippold Park wetlands, Sterne's Woods Fen and Prairie Ridge Conservation Area.

Maintained an AA bond rating.

Maintained its Distinguished Accredited Agency status.

Received a 22 acre natural area, Shamrock Hills, donated by Mr. and Mrs. Heraty.

Authorized and paid for by Gallagher & Cagle Election Fund.
The election is April 2, 2019 - Please Vote!
We are here to serve the community and listen to the residents. Thank you for visiting our website.
Kind Regards,
Debbie Gallagher and Cathy Cagle
Responsible.
Community.
Recreation.